Payroll processing is a time-consuming and stressful process. Especially if when you control your in-house payroll, Sometimes it may be a nightmare for the business owners, while a majority of small businesses handle the payroll processes by themselves. Regardless of the size of the business, Organized payroll system protects you from Taxation penalties and to ensure that employees are paid on time.
Here are some tips and tricks to eliminate the hassle out of the payroll process: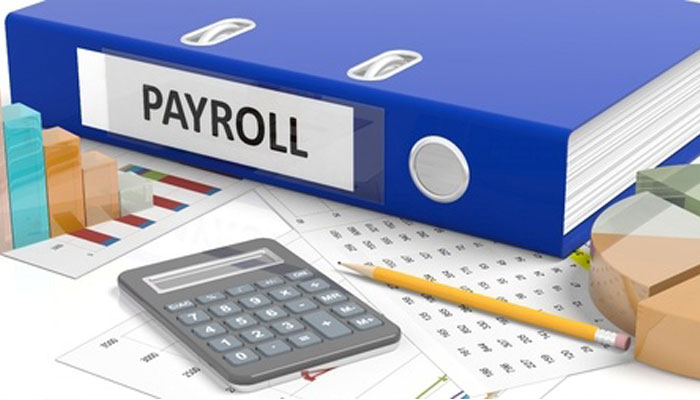 Determine the style of payment:
Most employers find it easy to manage when paid monthly with a organized and consistent approach. the problem arises when they are paid on hourly basis.
Payroll software Mumbai
eliminates the difficulties and keeps track of time and compensation
Decide how often you pay your employees:
Every employer must decide on the pay period of their employees may be weekly, bi-weekly, or monthly. This will help you stay to organized and ensures the payroll run smoothly in an organized manner.
Classify your employees based on their job types such as full-time employees, independent contractors, or interns. Make sure that a person is working for your company, they should be mentioned as an employee.
Pick a software for the needs of your business :
Choose a Best Payroll Software in India which can be hosted on a cloud platform. This is easy to access irrespective of place you work.
In addition , invest in a payroll software Mumbai that eliminates the stress out of payroll process. This
Automation enable employers to integrate their payroll services into the system, which boosts collaboration and improves communication
According to a n survey, 30 percent of small and medium business owners report that spending about three to five hours per month on payroll, while on the other hand 33.33 5 of employers are spend more than $500 per month only on payroll services.
simplify your payroll process with an automated HR. These tools enable employers to keep track of everything and saves time and money in the long run.
Keep track of everything :
A great way to simplify the payroll system is to constantly track the records and improve the erroneous process. Have all documents all in one place to check out the files instantly.
Plan your payroll according to your budget as per the wages and taxes. Consider the taxes Income tax and Insurance , and make sure you plan ahead for these expenses. Managing payroll requires patience, organization, and communication across your entire organization. Follow these tips and streamline your process and make more efficient.
Choose a
Best Payroll Software in India
which simplifies the level of work involved in running a payroll. Make sure this software have features that benefit your employer. If the system process a complete payroll run in just a few clicks, it drastically reduces the resources reducing such operational necessities, could save your company a lot of money. Giving the business more money that could be invested back into the company for growth and expansion.